Below you will find series of resources hand selected and approved by Odyssey Youth Center for parents and guardians of LGBTQ youth. If you have questions about any of the resources, please feel free to contact us.
PFLAG
PFLAG is a national organization with chapters located in communities across the country. PFLAG unites LGBTQ people with families, friends, and allies. PFLAG is a great resource for parents with LGBTQ youth.
Supporting Your LGBTQ Youth
In this factsheet you will learn about the important role foster parents can play in reducing risks LGBTQ face in care. You will discover specific actions that you can take to create a welcoming home for all youth in your care.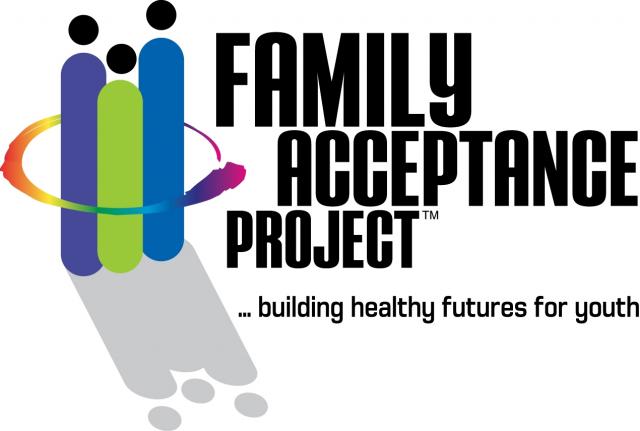 Family Acceptance Project
This family education booklet provides information from research on how families can help support their lesbian, gay, bisexual and transgender (LGBT) children. This booklet has been designated as a "Best Practice" resource for suicide prevention for LGBT people by the national Best Practices Registry for Suicide Prevention.
Camp Ten Trees
A 501(c)(3) nonprofit organization offering summer camp sessions in the Pacific Northwest, featuring a week for LGBTQ youth.
Guardians of Gender Non Conforming Youth
TransYouth Family Allies
TYFA provides support and resources for parents and partners with educators, service providers and communities, to develop supportive environments in which gender may be expressed and respected. They offer educational programs, online support forums, a speakers bureau, suicide prevention, and other services and resources.
Gender Spectrum
Gender Spectrum provides consultation, training, and events designed to help families, educators, professionals, and organizations understand and address the concepts of gender identity and expression. Their website has an extensive resource section as well.
PFLAG: Welcoming Our Trans Family
A guide from Parents, Families and Friends of Lesbians and Gays with many resources for parents of children who are transgender or gender nonconforming.
Gender Diversity
Gender Diversity provides family support, works with schools, and provides community-building services to improve the well-being for people of all gender identities and expressions.
Gender Odyssey Family
An annual national conference for families who are working to navigate the day-to-day realities of raising a gender-nonconforming or transgender child. It is also open to teachers, administrators, medical and mental health providers, and staff from organizations that work with children.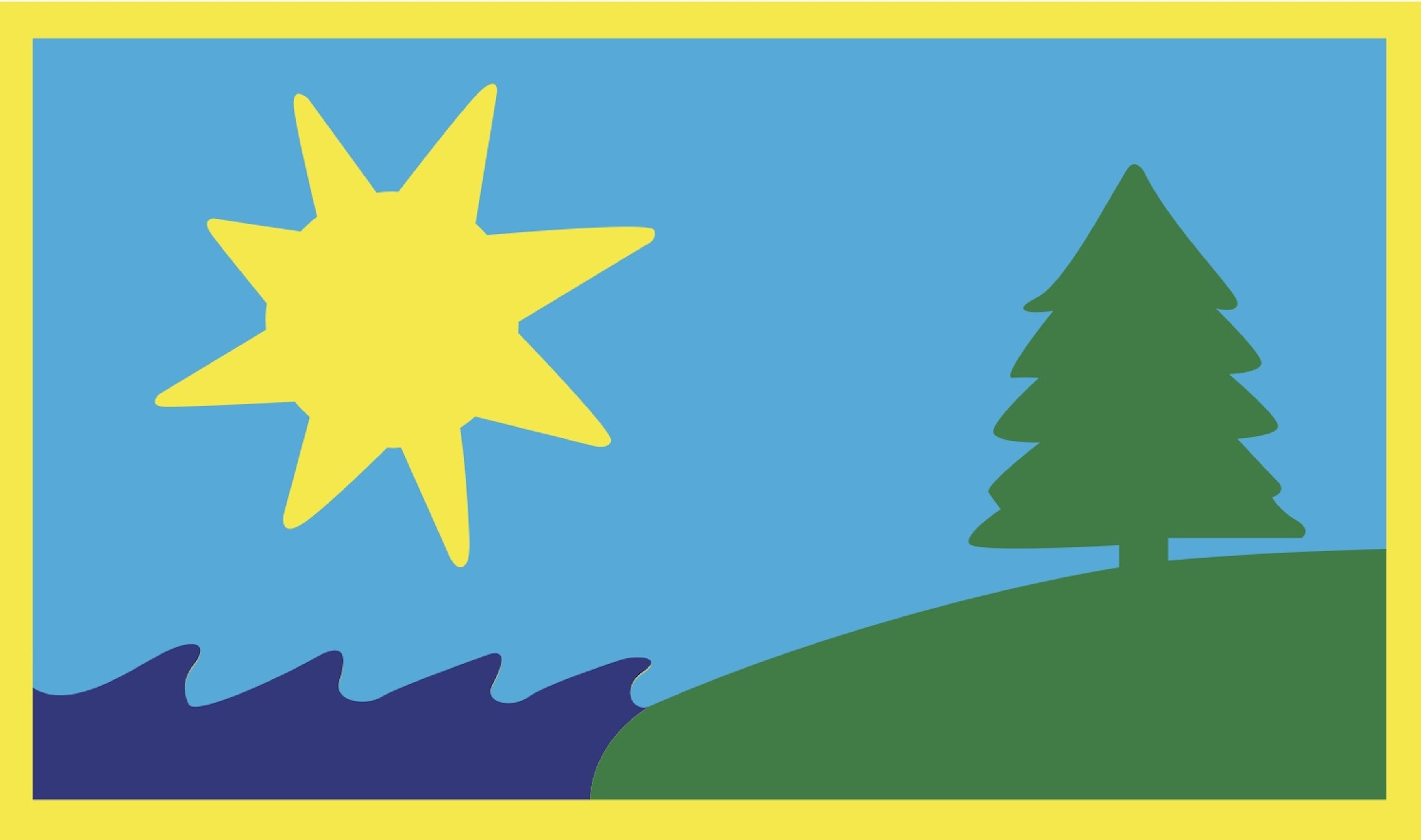 Camp Aranu'tiq
Annual summer camps for transgender and gender-nonconforming children and teens and their families. The camps are in New England and California but welcome campers from anywhere.
Parents of LGBT Children
Coming Out, Families, & More
Guardians of Transgender Youth
This reading list is perfect for parents and guardians of transgender and gender-nonconforming youth.