Below you will find series of resources hand selected and approved by Odyssey Youth Movement for LGBTQ young people. If you have questions about any of the resources, please feel free to contact us.
I Think I Might Be Bisexual
I think I might be lesbian
I Think I Might Be Gay
The Trevor Project
A 24-hour crisis and suicide prevention hotline for LGBTQ youth. 1-866-488-7386
LGBTQ Youth National Hotline
We speak with teens and young adults up to age 25 about coming-out issues, relationship concerns, parent issues, school problems, HIV/AIDS anxiety and safer-sex information, and lots more! 1-800-246-PRIDE (1-800-246-7743)
Camp Ten Trees
A 501(c)(3) nonprofit organization offering summer camp sessions in the Pacific Northwest, featuring a week for LGBTQ youth.
Trans & Gender Non Conforming Youth
I Think I Might Be Trans
WeHappyTrans
A website that provides a platform for transgender people to share positive stories about their lives. They also have a blog that covers media, news, support, and legal issues.
Screenshot 2014-11-20 09.20.31_edited.png
This simple guide informs gender nonconforming and transgender students (and their families and friends) about their legal rights at school regarding harassment, dress code, dates for prom and other formal dances, and more.
Your Rights at School
This brochure outlines the rights transgender and gender nonconforming students have in schools under Title IX and how to file formal complaints.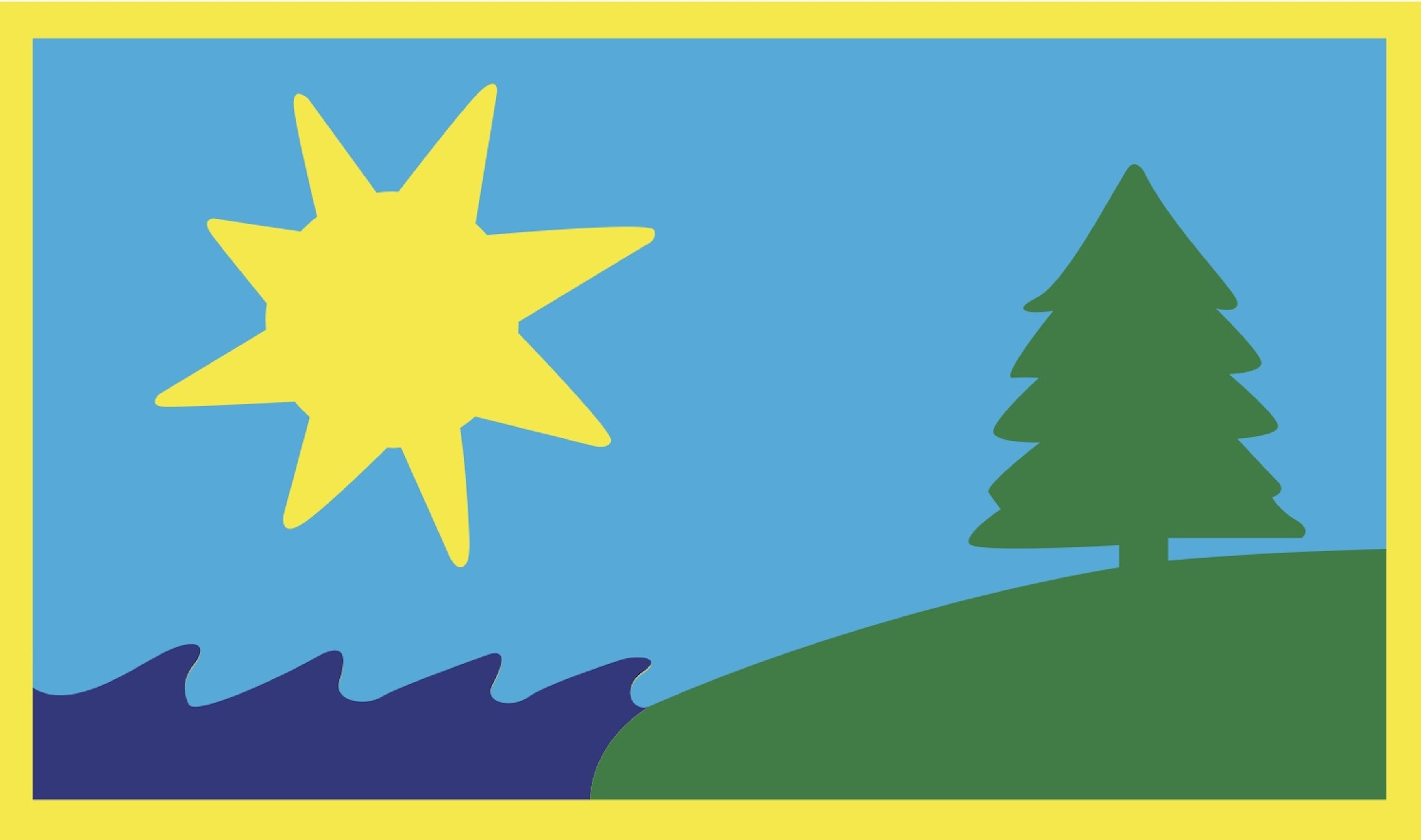 Camp Aranu'tiq
Annual summer camps for transgender and gender-nonconforming children and teens and their families. The camps are in New England and California but welcome campers from anywhere.
Reading List for Trans* Youth

Recommended Books for LGBTQ Youth
Here is a list of suggested titles for LGBTQ youth provided by the GSA Network
Book List for Trans* Teens
Here is a list of young adult literature featuring trans* (including transgender, gender variant, two-spirit, genderqueer, aggressive and other gender non-conforming) characters or trans* themes